TAKE THE NEXT STEP IN YOUR CAREER WITH OUR PERSONAL RECRUITMENT SERVICE
Are you looking for a position where you will feel valued and be supported in your career goals?
As specialist recruiters we find jobs for candidates with the appropriate qualifications, skills and experience in the engineering, healthcare, horticulture and landscaping sectors. We have a very proactive team of recruitment consultants, always ready to represent you in the most optimal way to help you achieve your desired career aspirations in a highly competitive employment market.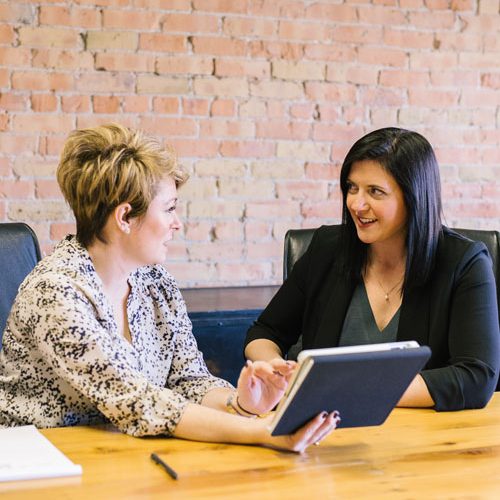 We provide a personal service that cares
As a smaller company, we are able to build a good rapport with both job seekers and employers. We are personally invested in each of our candidates and truly care about helping you in your job search. We understand that taking this next step in your career is extremely important and our honest, transparent approach will give you confidence that we are always working hard to find the best possible fit for you.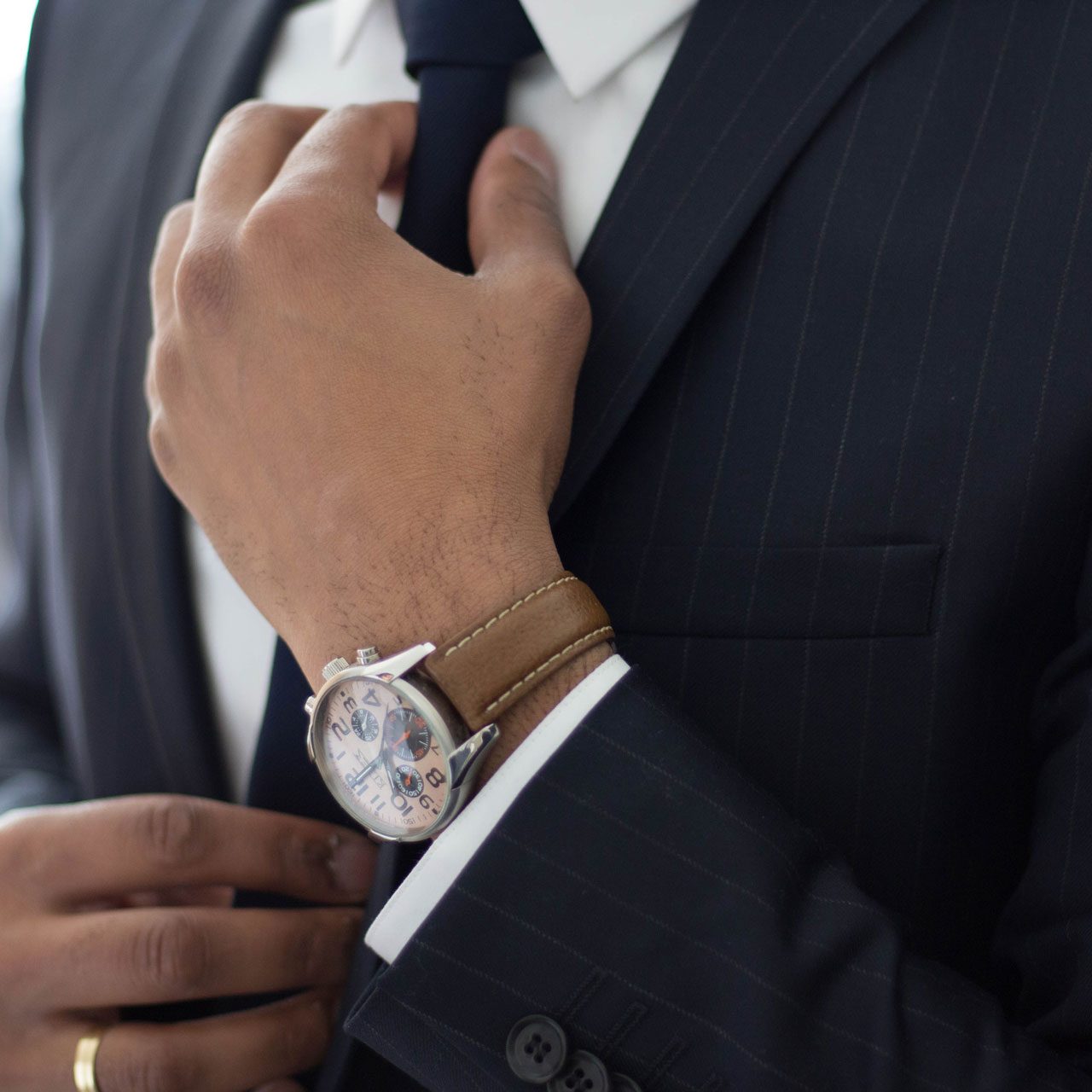 We invest time to achieve results
Finding the perfect position takes time and we make it our responsibility to do our best to make the best possible match for an employer and job role before you go for an interview. As a candidate with us you are not just details on a CV. We will speak to you to get to know your personality and learn more about the soft skills you have that don't always translate onto paper or a computer screen.
You can also be assured that we have invested time in the employers that we work with. When we take on a new client, we learn everything we can about their business, what is expected of their employees, what the job roles involve and the company culture. Having this insight, coupled with our expert knowledge of our niche sectors means we can successfully match you with companies where we know you will be a good fit.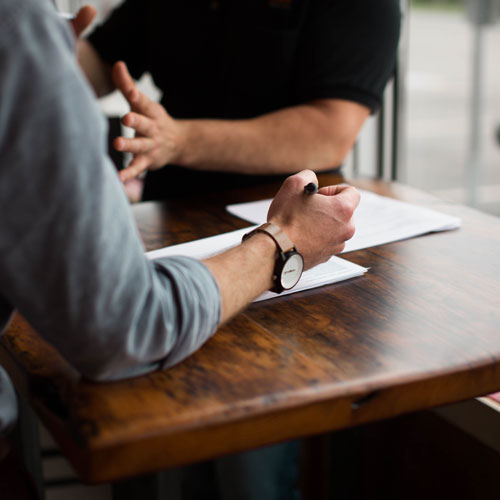 We form trusted relationships
Through our open approach we build trust with the people we work with. As our candidate you will be encouraged and supported throughout the recruitment process. Based on our expert knowledge and insights into the company, we will always make sure you are fully prepared and motivated to do you best when you meet with a potential employer for interview. We value each of our candidates and understand the importance of clear and honest communication throughout the recruitment process, and with this in mind we give good constructive feedback to everyone we put forward for a role. We also provide continued ongoing support, regardless of whether you are successful.
Every job seeker is different, from your personality to your skills and career goals. That is why we treat everyone individually and offer you a bespoke service throughout your career.
Next steps
Are you ready to send us your CV? Then click here.
Do you want to search our current vacancies? Click here.
If you want to find out more about how Cosmopolitan Recruitment can help you with the next stage of your career, visit our Contact Us page to get in touch.