BRINGING YOU THE BEST PERSON FOR THE JOB
Do you spend a lot of valuable time looking for the ideal candidates for your job vacancies?
Cosmopolitan Recruitment is a sector led recruitment specialist working with small to large-sized businesses and organisations in London and across the South East of England. Our bespoke staffing solutions can save you time by providing you with interview ready candidates that are ideal for the job. Each of our clients and candidates are treated individually and we tailor our activity to the requirements of each position. The result is that everyone receives a personal service, and we ensure the best fit between each employer and job role and the candidates we put forward.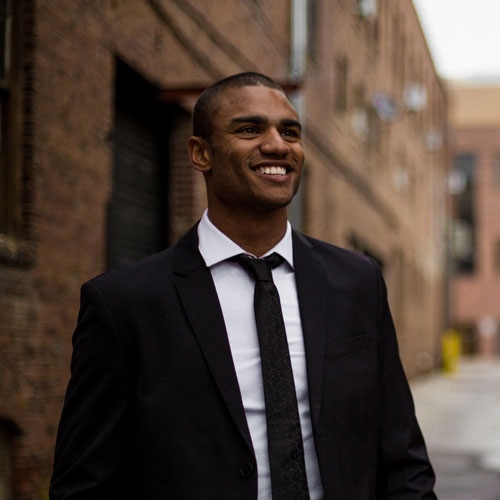 We provide a personal service that cares
As a smaller agency we offer a personal approach and build a good rapport with our clients. We understand the value of forming good working relations with employers so that we can provide you with qualified staff who have the skills and personality to fit your existing workforce and the requirements of the job role. Our years of experience, vast database of professionals and sophisticated software systems allow us to find the perfect candidate for your job vacancy.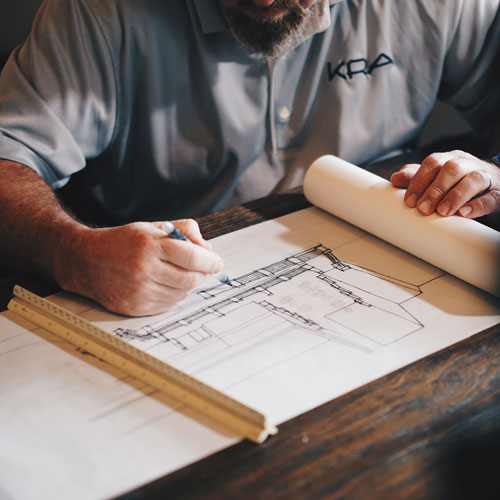 We invest time to achieve results
As recruitment specialists in engineering jobs, horticulture and landscaping jobs and healthcare jobs, we have extensive knowledge of the requirements of these sectors. However, every employer is unique, and we take the time to learn everything we can about your business to gain a complete understanding of what you do and how, the systems and products you use and the requirements of various job roles within your organisation.
Taking time to understand you and your business means we can quickly identify the most suitable candidates when you need to fill a vacancy, working fast and efficiently to meet your deadline. Each job role has its own set of criteria, and we recognise the necessity for a bespoke staffing solution tailored to your specific needs. The time invested by us ultimately saves you time and reduces your workload.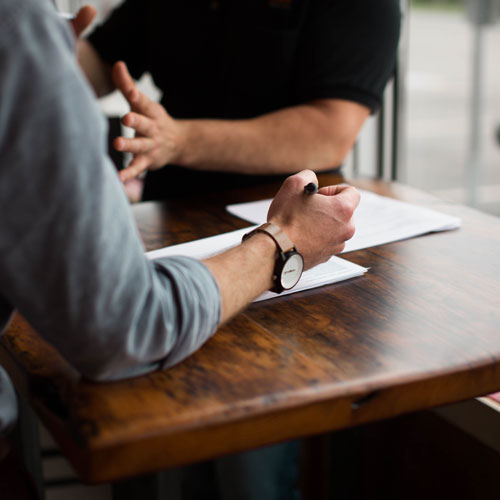 We form trusted relationships
Part of our success is a result of the trust we build between ourselves and both our clients and candidates through our honesty and transparency about what we do and how we work. As our client you can be confident that when we send you the details of a candidate, they are ready for interview. We will have personally reviewed and assessed them to make sure they fulfil the criteria of your job vacancy and will be a good fit for your company. We always consider the long-term prospects of any candidate we put forward, supporting them with their career aspirations and you, the employer, with the longevity of a reliable employee.
Simplify your staffing process with our personal recruitment service.
Find out more about what Cosmopolitan Recruitment can do for you.
Are you ready to send us details of a vacancy? Then click here.